There has been a lot of info lately about the new LL Bean Signature line. Some good, some bad. Overall, I like it, just based on the pictures. Here are some of my favorites. I will offer minimal explanation.
This chino blazer looks to be a two button sack, which would be awesome.
This looks like a great casual jacket. I'd like to punch his face because of the popped collar.
This looks to be a really nice sweater. I've seen that style of neck (no idea what it's called) and it looks good.
Cool tattersall shirt. Like the flap pocket.
Nice long sleeve madras shirt. Very nice colors. It reminds me of the ocean.
Fourth of July madras shirt right here.
I really like these pants, for some reason. I probably wouldn't wear them too often because of their color, but they are cool.
I like the duck.
Cool duffel bag. It would be hard to choose between the blue, red, and white.
And of course, the best part of all - and the most discussed part - the shoes.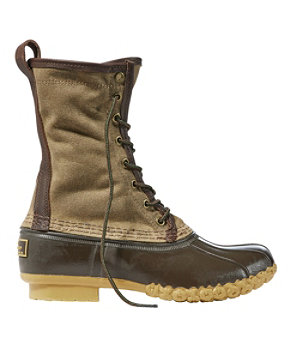 The oft pictured and discussed canvas Bean Boot. So sweet. Maybe the only Bean Boot I would wear.
But my favorites are the two colors of the Ranger Moc. I obviously love blue suede, so those would be great, but the tan suede would be a lot more versatile.
The price points are decent too. Not great, but pretty good for the quality that I'm assuming.
Too bad I still won't be able to afford any of it.
Hey LL Bean! Send me some Ranger mocs!
Conor